Power City Electric's primary core value is "Excellence" and we're specifically focused on meeting the highest possible expectations of our customers and our employees every single day. We constantly invest in the best tools, training and technology that allow our team to achieve this standard of excellence.
We comply with OSHA, MSHA, DOSH, and WISHA.
We will do the job safely or we won't do it; there is no middle ground.
We constantly look for ways to improve.
We have high expectations of ourselves and everyone we work with.
We invest heavily in the best tools, training, and technology.
We want every single customer to select Power City Electric for their next project.
We search for and retain the Northwest's top talent.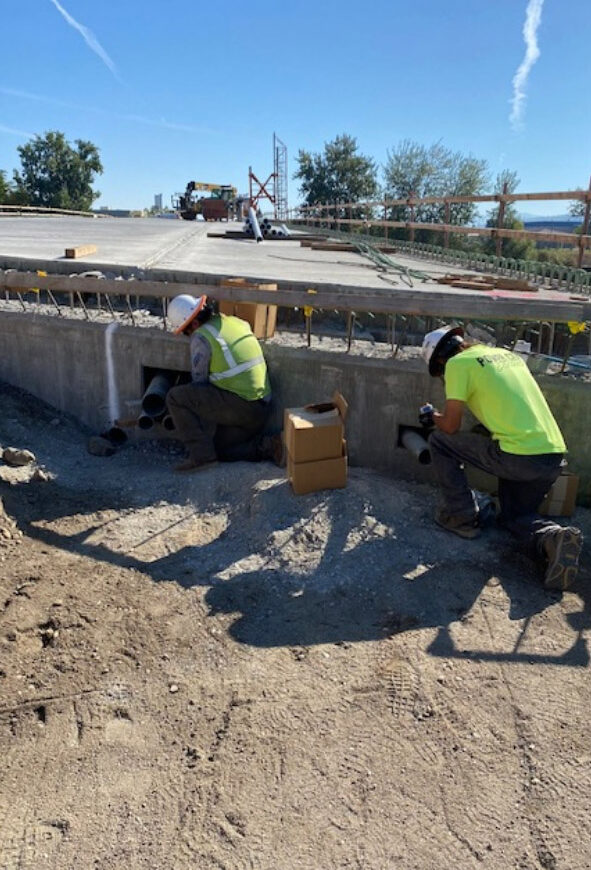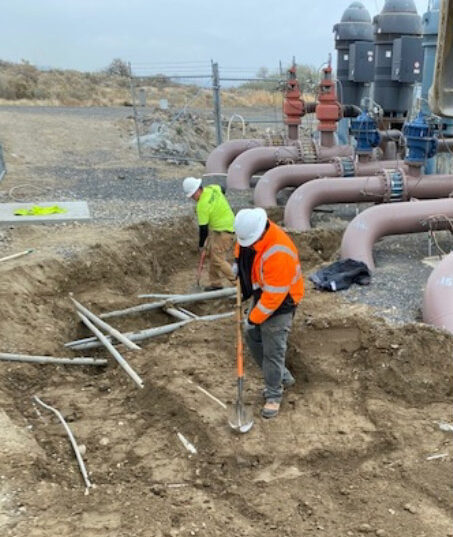 Since 1936 our guiding principles have remained the same.
We take pride in caring for the safety and welfare of our employees and their families.
We treat every customer with the aim of building a long-term relationship and being their contractor for future projects.
We continually invest in education and technology that keeps up with our changing industry and we aspire to lead from the front as the industry evolves.
Our team is deeply dedicated to serving our customers by working efficiently, safely and with a sense of pride and we look forward to doing so for another 100 years.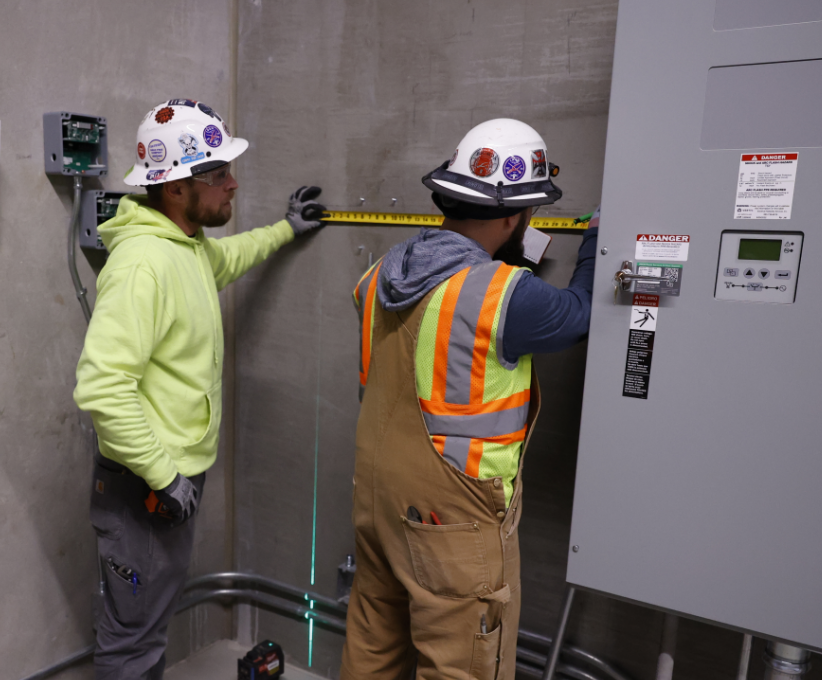 Power City Electric is one of the largest and long-established electrical service contractors in the Pacific Northwest, dating back to its inception in 1936. Today, Power City Electric specializes in a variety of electrical services including, industrial surface/underground mines, gas and oil pipelines, commercial, education, healthcare, high voltage, railroads and transportation, and renewable and sustainable energy.
As we near our 100th anniversary, we're proud of our history of successful projects throughout Washington, Idaho, Montana, and Oregon.